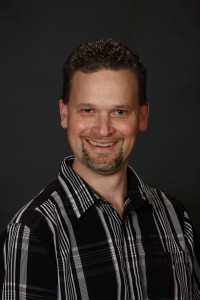 Dr. Mike Sider, DC, CMRP
Mike grew up in a family that visited a chiropractor on a regular basis. He had his first treatment at the age of 4 when he fell down the stairs and began to develop nose bleeds that his medical doctor was not able to help him with. Fortunately, the chiropractic treatments quickly resolved his condition.
Mike moved to Charlottetown with his family when he was 14 years old. He quickly fell in love with the Island and decided to make it his home. He attended U.P.E.I. followed by four years of Chiropractic College. He is a 1995 graduate of C.M.C.C.(Canadian Memorial Chiropractic College) in Toronto. Dr. Sider began practicing in Charlottetown in September of 1995. He enjoys learning new techniques in his spare time. His latest training resulted in his receiving the designation of CMRP(Certified Matrix Repatterning Practitioner).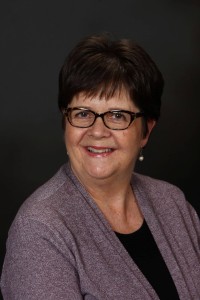 Donna
Receptionist
Donna began working with Dr. Sider in 1996 and has been keeping things in the office organized since that time. If there was a "Friendliest Receptionist in P.E.I." award, Donna would be in the running. Patients often comment that she makes them feel right at home. She works hard to keep things running smoothly and lets the doctors know when they need to "hurry up" and get back on schedule.
Donna enjoys reading, hiking, and trying out new recipes.
Melody Sider, Bsc., RLT
Laser Technician
Melody has been married to Dr. Sider since 1997. She obtained her Bachelor of Science from U.P.E.I., majoring in biology, in 1996. Melody enjoys working with patients, putting them at ease, and seeing them improve with the help of laser therapy.
Melody loves spending time with her family outdoors.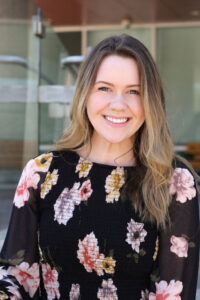 Dr. Kaitlyn Trainor
Dr. Kaitlyn Trainor was born and raised in Charlottetown, Prince Edward Island. She attended three years at the University of Prince Edward Island followed by four years at Canadian Memorial Chiropractic College.
Kaitlyn enjoys treating people of all ages from infants to seniors and uses a variety of techniques in her treatments. In addition to spinal and extremity adjustments, treatments also can include medical acupuncture, laser therapy, muscle release techniques, and instrument assisted soft tissue therapy. Kaitlyn is certified in Pediatric Intraoral Palate Specific technique that is instrumental in assisting with infant tongue-tie, lip-tie and infant temporomandibular joint dysfunction (TMJD).
In her spare time, she enjoys painting, going to the gym, spending time with family, and playing with her Goldendoodle, Kyro.